Haunted House of Independents
with
Haunted House of Independents
Other | Music
Sat
October 21, 2017
9:00 pm
EDT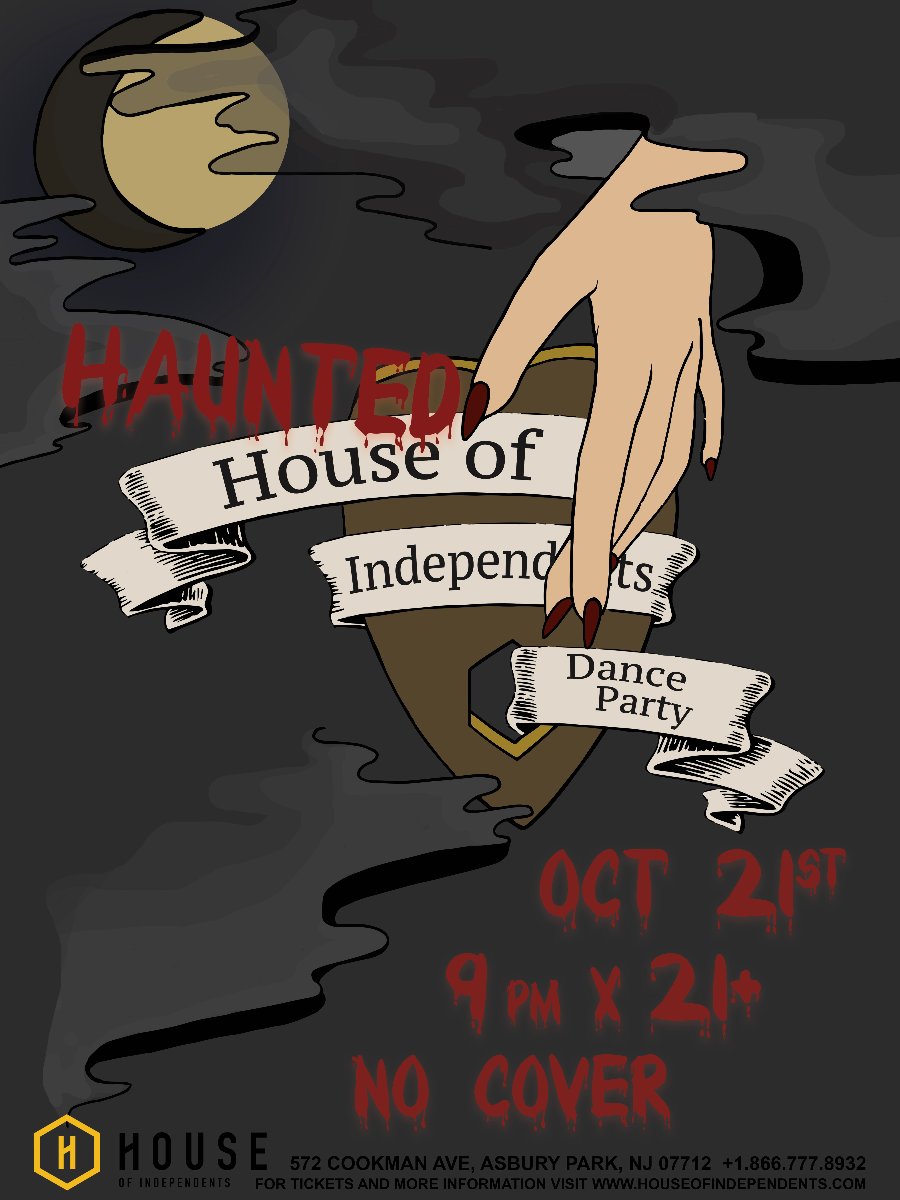 $0.00
Year round our staff jokes that the building is haunted, but this time of year things really start to get earie...
DJ Funsize will be raising Hell on Cookman Avenue with heart-pounding bass and help from the ghoulish spirits of House of Independents.
Haunted House of Independents brings Asbury Park a halloween party like never before. With everyone's favorite dance hits pulsing through the building, this is sure to be an out of body halloween experience you'll never forget.
The countdown to the AP's most haunting Halloween party has begun...
Haunted House of Independents
Other | Music